Generator Installation and Service
No power? No problem. We stock generators -
Hurricanes and even seasonal inclement weather can have a tremendous impact on your home or business. Whether it's for a few minutes or a few days, a power loss can be prevented by simply installing a standby generator. With the security a Generac whole house generator provides, your property will be up and running within seconds. If you're in need of generator installation, you can count on Meyers Electric for prompt, reliable service, with immediate installation in the Panhandle.
Free estimates with financing available. Don't be left in the dark; call Meyers today!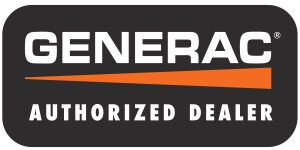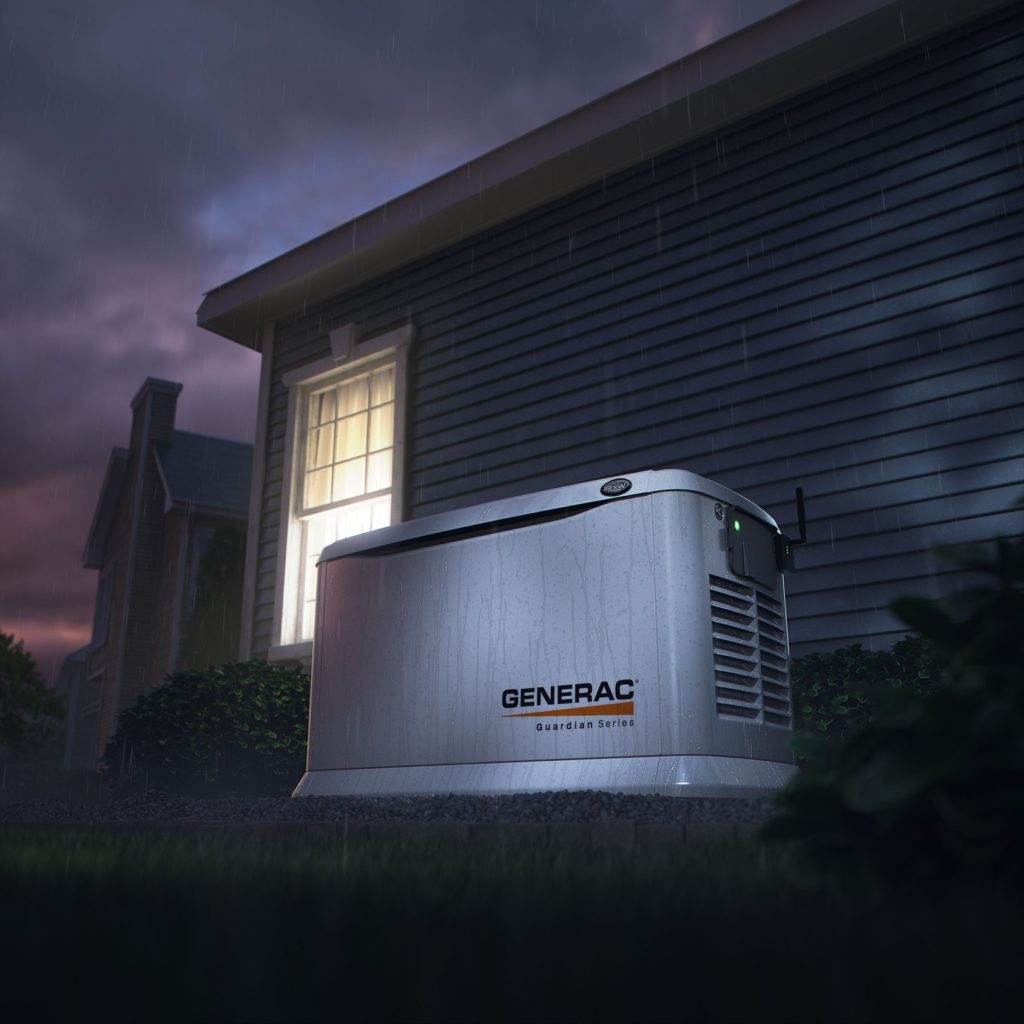 Contact Meyers Electric for High-Quality Generator Services!
As a certified dealer of Generac Generators, we can furnish and install a generator during new construction or install one at an existing property – for a home or business. With a Generac generator, you'll never lose time or money due to a power outage again.

Why Install a Generator?
Whether you want to prepare for spring storms, summer hurricanes, or just make sure your home or business never loses power throughout the year, Meyers Electric is your source for quality generator installation and maintenance. We know how important it is to ensure your property and business remain functional through any circumstances.
Keep the Lights On and have Peace of Mind.
Restore electricity automatically
Maintain comfort and convenience in inclement weather and storms
Keep your family or your business more safe and secure
Provide assurance and peace of mind
Interested in learning more about our generator financing options, installation, or repair services?
Call the Meyers Electric Generator Experts Today – (850) 588-4341