Residential
Light up your home.
New construction and renovation projects can make anyone blow a fuse. But it doesn't have to be that way. At Meyers Electric, we're here to provide fast, effective services that allow you to focus on what really matters. We provide innovative designs for custom homes, design builds, and remodeling projects. Since 2005, our electricians have been leading the industry in reliability, professionalism, and skill – – – on time, and on budget.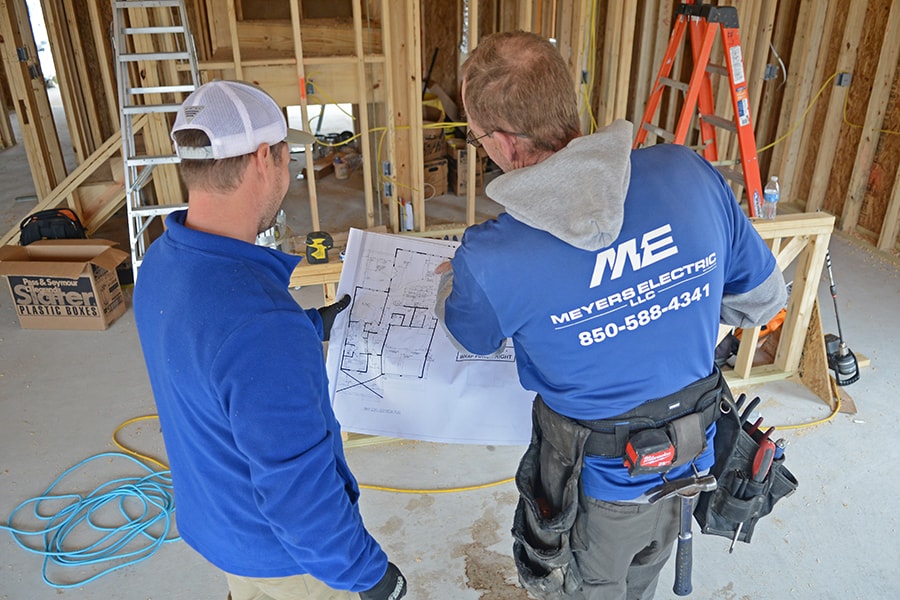 Residential electrical services throughout the Panhandle -
For nearly 20 years, Meyers Electric has been a trusted name for electrical services throughout the Panhandle. Our expert electricians have the knowledge and experience necessary to get the job done right the first time. With over 500 new construction builds a year, our experience and high-quality workmanship are continually rewarded through new projects. We can help you maintain your home's electrical systems, complete warranty service work, or repair a blown fuse. With Meyers Electric on the job, you can rest assured you're in good hands.
Contact us to schedule a service call or to consult with one of our electricians in Panama City Beach, Destin, Mexico Beach, or anywhere in the Panhandle area!
Why trust Meyers for your project?
Our professionals are neat and clean
We use innovative technology & methods
Our electricians are continuously trained
We are fully licensed, bonded and insured
Our electricians are friendly, respectful, & reliable
From top to bottom, Meyers Electric handles all residential work and permitting for existing or new construction jobs.
Trust Meyers for New Electrical Technology
Technology is ever-changing. Learn about emerging trends and how working with Meyers experienced electricians can help you.
USB cords power so many smart devices. It's time to ditch the drawers full of adapters and cables used to charge your USB devices in traditional outlets by having USB outlets installed in your home. USB outlets allow you to plug your USB cable directly into the wall and keep your home or office safe and clutter-free.
Automated lighting can truly transform your home or business. Meyers can install lights with dimmers and switches that are controlled by your voice or smartphone. Installing new lighting is more energy-efficient and safe.
Although generators have been around for decades, the technology in them has improved immensely. Generac generators have many features that make them better and more reliable than ever.
As more people are using streaming services for audio and video, the electrical requirements of an entertainment system are changing. People are constantly looking for new outlets to power devices for centralized entertainment.
Electric vehicles are becoming more common. Whether you own one or are interested in buying one, having Meyers install an electric vehicle charging station in your garage at home or the office will be a game changer.
The development of 5G has made more homeowners eager to upgrade their home to a smart home. Whether you want your lighting, thermostats, or appliances to be connected to the internet, consult with Meyers Electric. We will save you time, frustration, and money.
Upgrading electrical systems, changing out appliances, and converting to smart home technology will improve your home's energy efficiency. Contact us to explore ways to update your home or office and make it more energy efficient using innovative designs and new technology.
We Take Pride in Our Work
Over 500 New Construction Builds Every Year!
Check out some of the neighborhoods we work in.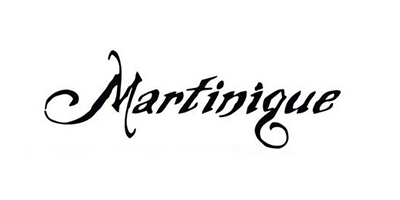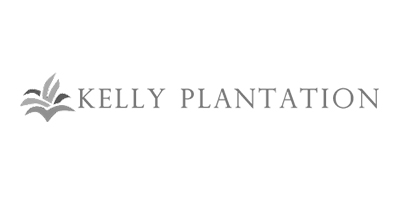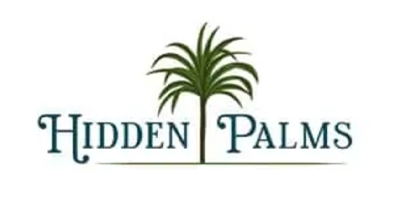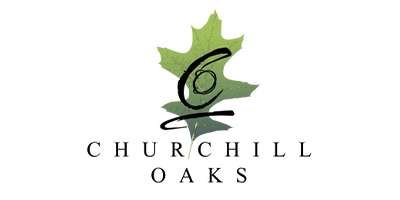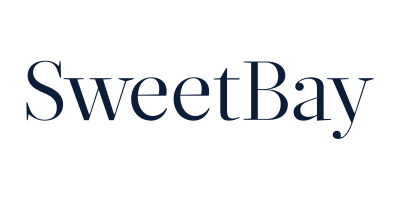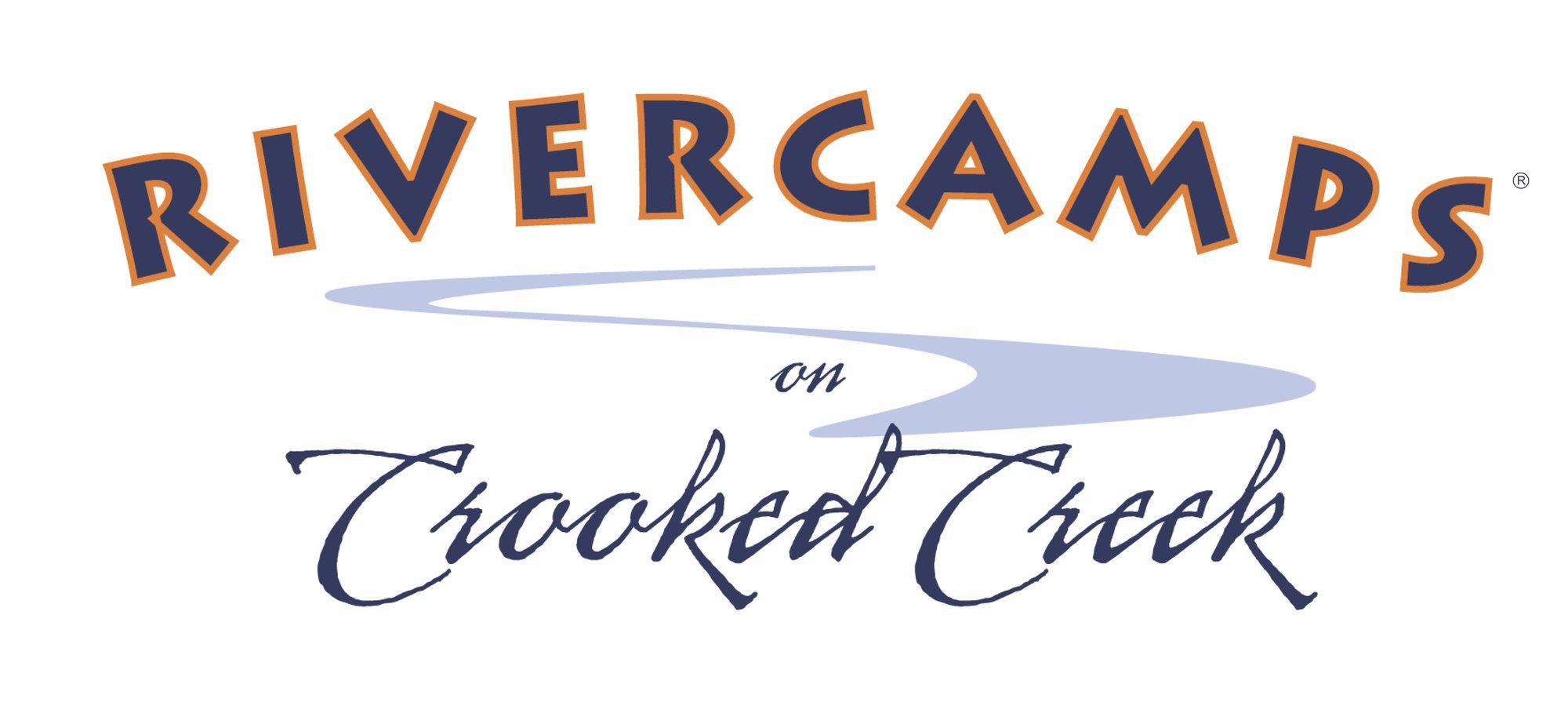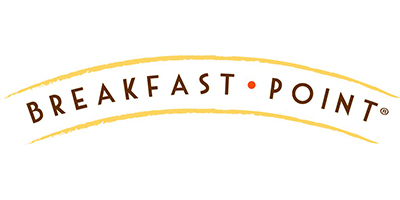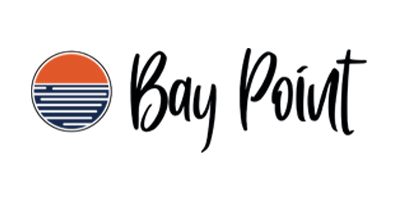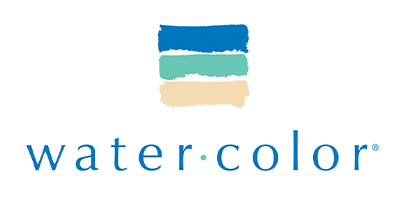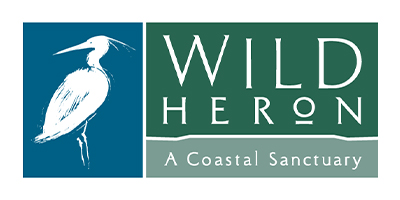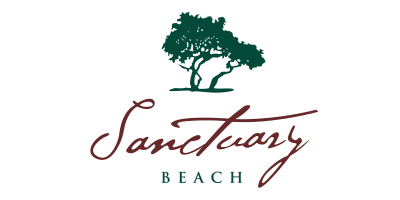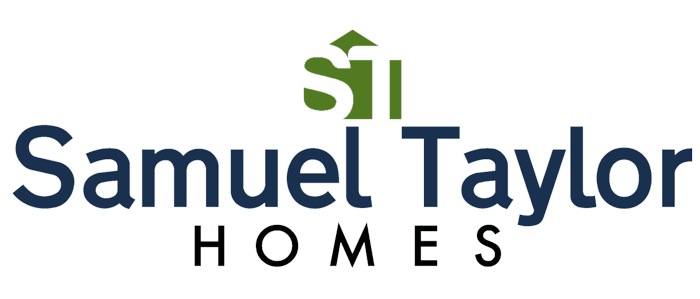 HOME WIRING REPAIR AND INSTALLATION
We've Helped Thousands of Customers
The Meyer's team has a reputation of being knowledgeable, professional, and friendly. Get it done right – – – the first time.
The service technician that installed our light fixtures was very professional and knowledgeable. He kept a tidy work area and made sure each fixture was at the desired height!!!
Dani and his crew did so well I've suggested them to four other people. Meyers Electric really understands the full benefit of a great customer experience. Thanks guys for your hard work on our projects!
Nick and his partner worked with me to get my electrical mast replaced. He ran with the process of permitting, and getting the mast replaced as soon as I gave him the date the power company was going to kill power to my house. The mast was replaced on time, on budget, and passed inspection. The power company even commented on the great install work. They will be the first ones I call if I ever need electrical work again!
Service tech Tai was prompt and professional. Our shop looks modern and is much safer with the added light. Meyers Electric designed and installed our shop lighting.